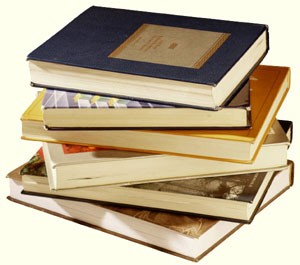 If you enjoy reading and would welcome the opportunity to discuss books in a group, you might be interested in joining us. We are a friendly group who meet on Fridays at 8:00pm in a member's home. Meetings are approximately every 6 weeks.
Tea and refreshments provided. Books we have read in the past include:
Strange meeting by Susan Hill
Theft: a Love Story by Peter Carey
Prodigal Summer by Barbara Kingsolver
A Week in December by Sebastian Faulks
The Long Song by Andrea Levy
Heaven Lake by John Dalton
Shadow of the Wind by Carlos Ruiz Zafon
Runemarks by Joanne Harris
Mary Swann by Carol Shields
American Pastoral by Philip Roth
The Photograph by Penelope Lively
North and South by Elizabeth Gaskell
House of Sleep by Jonathan Coe
Russian Winter by Daphne Kalotay
Rumours of Rain by Andre Brink
State of Wonder by Anne Patchett
The City and the City by China Mieville
ALL WELCOME
Contact Louise Baumberg 01483 537206 or by email on louise.baumberg at googlemail dot com
Upcoming events:
There are no upcoming events to display at this time.