Our community welcomes all who seek the meaning of life. We welcome all who believe that religion is wider than any one sect and deeper than any one set of opinions. We seek exploration of all possible truths from all possible sources. We have respect for Christian tradition coupled with a modern religious outlook which encourages freedom of individual thought and belief. We are located in Godalming, Surrey.
Christmas at Godalming Unitarians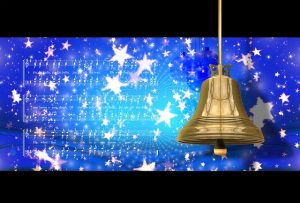 Our popular ALL AGE Xmas Carol service will be taking place on Sunday 15th December at 5pm. Followed by seasonal refreshments in the hall.
We have a more reflective seasonal service on Sunday 22nd December – again at 5pm.
Don't forget Christmas Community Art on Thursday 19th December 1.30-3.30pm in the church hall. Pop in for a cuppa and a mince pie.
You can find us on facebook here:

Signup for regular updates:
Click here to request our newsletter and notices via Google Groups
(You will need to enter your email address and then be sent a confirmation link via email.)